Over the past 25 years, Rodolphe has established an extensive professional network across all continents and is today a great asset for any company looking at retaining the services of a very experienced international professional to reposition, restructure, turnaround or simply grow its business. He brings extensive knowledge and expertise in strategic management, business administration and development planning across various industries.
Grand-son of one of Burgundy most well-known Grand Chef, Mr. Andre Belin (www.andrebelin.com), a two stars Michelin Guide Restaurant in the 50s, 60s and early 70s and trained by one of France's most respected Hotel Entrepreneur, Mr. Alain Jacquier, Founder of the Mercure Hotel Chain in the 70s and later the Village Hotel Budget Chain, the international hospitality and tourism industry has no secrets.
Rodolphe started his international hospitality career as Marketing Manager for The French Tourist Bureau in Australia and New Zealand and later became the General Manager Economy Hotels Accor Asia-Pacific. As a successful entrepreneur, Rodolphe co-founded Rest Inn Australia, a budget hotel chain concept that was sold to Accor Asia-Pacific in 2000 and later Leisure Inn Hotel sold to StayWell Hospitality Group in 2006.
Driven to achieve excellence and deliver outstanding results, Rodolphe is a dedicated and loyal individual to his clients, passionate, reliable and natural leader in building up teams and businesses from grassroots to growth acceleration.
Rodolphe holds a Bachelor of Economics and a Master in Business and Finance from the prestigious French University of Paris IX Dauphine.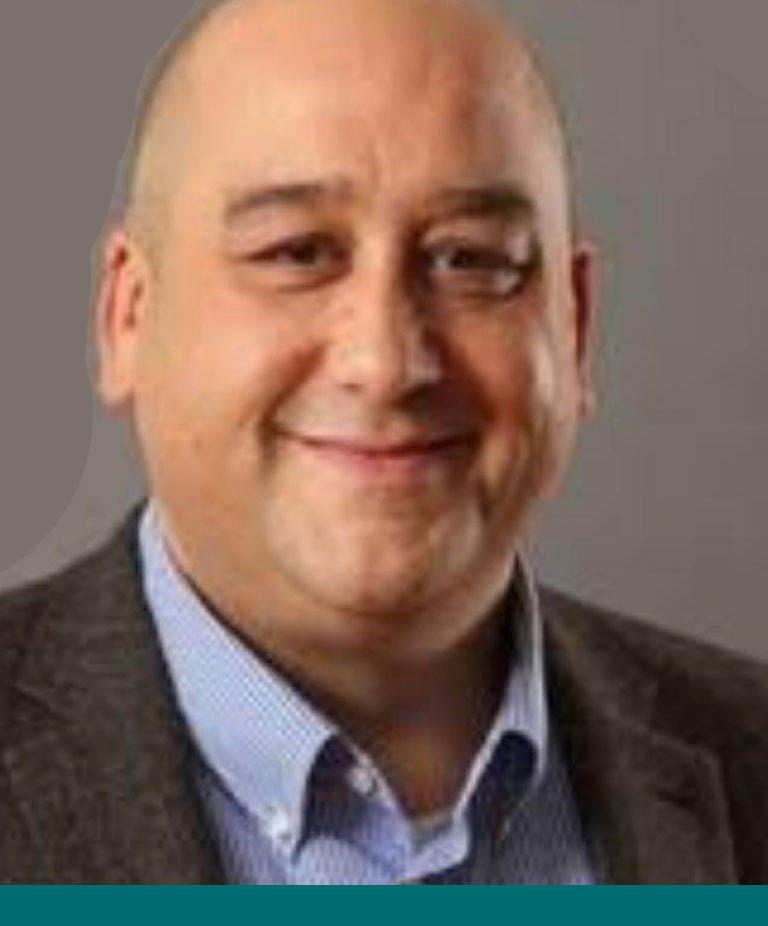 By joining Equilibrium Hotel Consultants fast growing and unique global hospitality platform, Boris brings a wealth of expertise within the real estate industry across Europe since the year 2000 having generated over the past 20 years in excess of €800 M of transactions dealing predominantly with commercial and industrial properties.
With an impressive and extensive professional network and long term personal relationships with the heads of some of the world most recognized private equity firms and global listed property funds, Boris expertise in structuring real estate transactions is an asset in the company securing hospitality investments for its curated and mandated clients.
Multi-lingual, Boris can handle advanced negotiations in German, English, French and Spanish.
Since 2016 Boris is contributing personal time on a weekly basis for the Oxfam organization. He oversees and co-manages the local Oxfam shop in Karlsruhe / Germany / with approx. 70 volunteers. Oxfam is a major non-profit organization with an extensive collection of operations, focusing on the alleviation of global poverty, founded in 1942.
Boris holds a Bachelor of Business Administration (GM – 1999) from Germany prestigious International School of General Management.
VP Hotel Acquisitions Portugal
After 25 years in the music and entertainment industry, Pedro Miguel Costa, started his real estate career in 2008 at REMAX Realty where he was considered one of the best Real Estate Agent in Portugal.
In 2013, Pedro created his Real Estate business, where he worked until recently. Armed with the knowledge he has acquired running his own company and with an extensive black book of prime contacts he decided to focus his time in identifying off-market opportunities across many property sectors for his mandated clients.
Today, Pedro represents several owners in classes of real estate assets across various segments such as the hospitality industry, offices, industrial, distinguished wineries, hospitals, health clinics, student residences, senior residences, tourism farms and rural agricultural estates.
He also represents other owners of buildings in large urban centres to acquire as a yielded investment or to be rehabilitated. If you are looking for a Golden Visa, Pedro is the one to get in touch with!
In line with the philosophy and values of Equilibrium Hotel Consultants, you can rest assure that Pedro will put you in direct contact with the owners, thus giving greater credibility and confidence you won't be wasting your time when he will organise a site inspection of the curated opportunities he has identified across Portugal.
VP Hotel Acquisitions Northen Europe
Following 15 years (10 as a Member) at the Chicago Board of Trade, T. Julian Farrell acquired 95% of an NYSE Euronext firm, building a client list that included Merrill Lynch, Commerzbank, Nomura, and Soros. Tom is prominent internationally in the hotel industry, and the commercial property market, through the company that he runs with Michel Thies, Charter B.V.
In parallel with Directorship at London-based Branding and Marketing company Exciting Minds, he has enjoyed a decade-long relationship with Cirque du Soleil, acting as a Première Ambassador.
He has realized success in a broad array of enterprise, from property to finance to tech to the art.
With Hollywood veterans Paul and Martin Hitchcock, he co-founded and is Vice Chairman of Hitchcock & Farrell, a London-based Film development fund.
He is a founder member of ADAM&Co, a private organization of Amsterdam influencers.
As a private collector of 2,000 artworks, 20 of which have been projected 70 feet tall in London,
He is also at the forefront of the digital art revolution.
T. Julian Farrell is a long-time supporter of Global Surgery Amsterdam, an international research and education institute that works to develop sustainable solutions in global surgery, and the Innocence Project.
VP Hotel Acquisitions Netherlands
Michel was born into an entrepreneurial family with roots in the automotive industry, an entrepreneur at heart who at the age of 25 owned and operated several franchises in the Amsterdam and Utrecht areas of the Netherlands, which he sold in 2019.
Michel has an extensive network and is active in multiple markets, particularly institutional investors and family offices.
Michel recently advised on the sale of a privately owned 7000m2 logistics centre with a semi-government tenant to a Top 3 English institutional investor.
In addition to the daily activities of managing and expanding his own Real Estate portfolio,
Michel runs Charter B.V. together with founder Tom Farrell, a prominent international figure in the hotel industry and the commercial property market. Charter is responsible for all activities in Benelux and Scandinavia.
Michel is very task-oriented and good at solving problems. He always sees room for improvement. Michel's successes are mainly due to his commitment and determination.
Michel has guided owners and users of leisure, housing and logistics properties in the rental, leasing, sale, purchase, conversion and renovation of (new) developments for the better part of a decade.